REPATRIATION OF THE BODY IN THE COUNTRY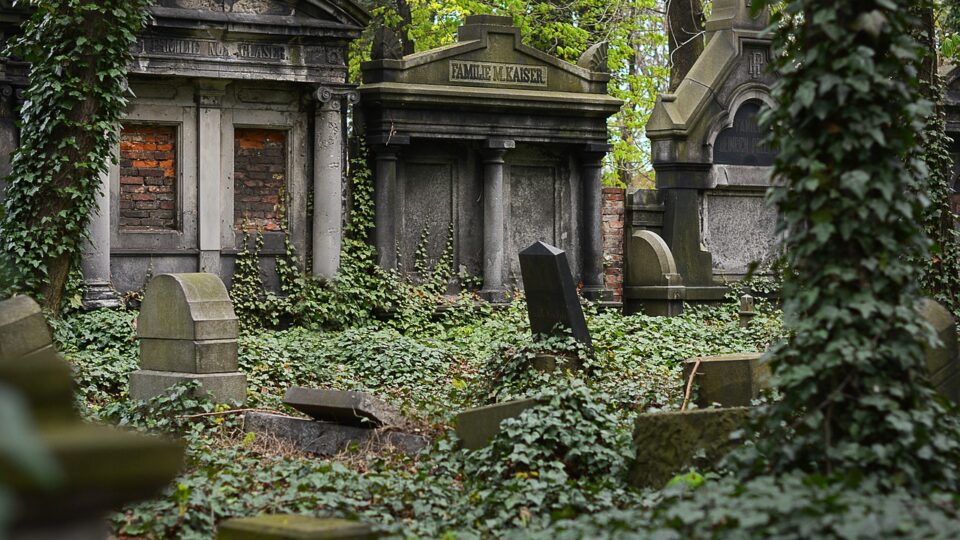 The death of a foreign citizen in Italy can lead to a series of logistical and organizational problems for the transport of the body to the country of origin.
Currently there is no specific law governing the repatriation of the deceased, but reference is made to various provisions, such as the National Mortuary Police Regulations, the Circular of the Ministry of Health 24/93 and, as regards the various authorizations, to the DPCM of 26/05/2000.
At the international level, the reference is the Berlin Convention of 1937, concerning the transport of corpses, valid only for the adhering countries (Italy, Germany, Austria, Belgium, Denmark, Holland, France, Switzerland, Portugal, Romania, Czech Republic, Slovakia, Turkey, Egypt, the Democratic Republic of the Congo, Chile and Mexico).
In case of repatriation of the body in a country not adhering to the Berlin Convention, a request must be submitted to the Municipality, signed by a family member, in order to be able to transport and bury the body outside the Municipality in which the death occurred. To this request it is necessary to attach the death certificate, issued by the Municipality itself, and the "nulla osta for introduction", issued by the Consular Offices in Italy of the foreign state to which the body is directed.
In addition, a certificate from the Local Health Authority (ASL) is also required, which certifies the sanitary conditions of the body and the coffin in which the transport will be carried out. Once the go-ahead for transport to the country of origin has been obtained, the Prefect of the Province of the border city from which the body will leave must be notified.
For countries adhering to the Berlin Convention, it is not necessary to present the permit issued by the consular authorities, but the so-called "Mortuary Passport", issued by the Municipality in which the death occurred, is required; the Mortuary Passport is exclusively in Italian. The costs for the repatriation of the body are borne by family members or may be covered by an insurance policy. Starting from January 2021 it will be possible to purchase insurance coverage with a ceiling of ten thousand euros to cover the necessary expenses.