Quarantined workers: no longer charged to INPS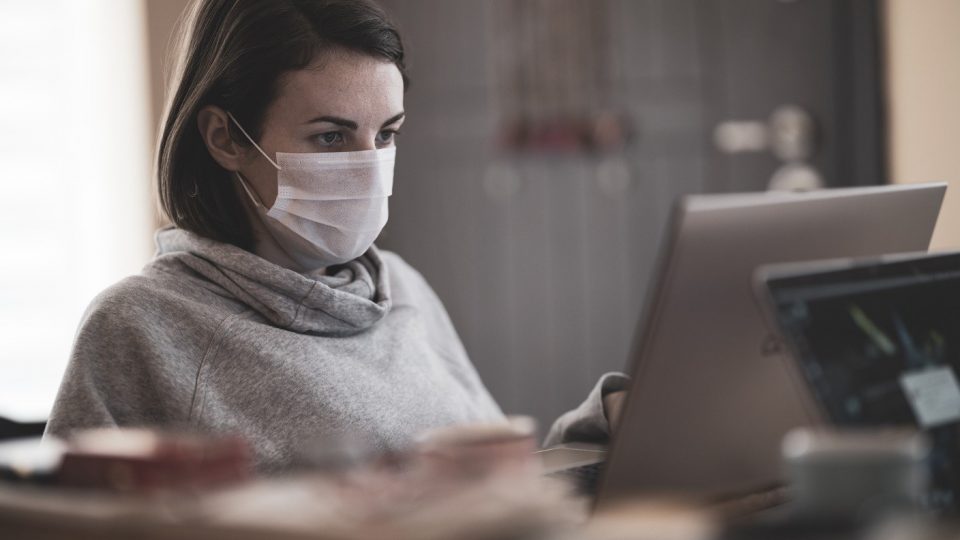 On the 6th of August, INPS reported that the compensation for workers who find themselves in isolation due to Covid-19 will no longer be paid by them for the year 2021, with retroactive effect. This is due to the government's failure to allocate resources for this purpose.
By quarantine it is meant the period of 10 days, now 7 for subjects who have completed the vaccination cycle, who are required to be in compulsory isolation following contact with a subject affected by the virus. In this case, the absence from the workplace was considered an illness and the persons involved are granted the quarantine allowance.
However, this protection is not for those who do a job that allows them to work remotely, in the smart working mode.
Workers in isolation this year
Therefore, workers who have found themselves undergoing a period of isolation at the beginning of the year 2021, even if with a regular medical certificate, risk having their salary reduced or it will be the employer to bear the costs for the provision of the indemnity.
Low Risk contacts
The circular of the Ministry of Health of the 11th of August 2021 establishes the cases of "low risk" contact that could allow citizens not to undergo mandatory isolation. It can be considered "low risk contact" if it falls within some cases such as: direct contact with a COVID-19 case at a distance of less than 2 meters for less than 15 minutes, a person who has been indoors or has traveled with a COVID-19 case for less than 15 minutes, etc.
The indemnity will in any case be guaranteed to fragile workers, or those who are in possession of certification of health risk conditions. Their quarantine is equated to hospitalization.