Tension at the border between Poland and Belarus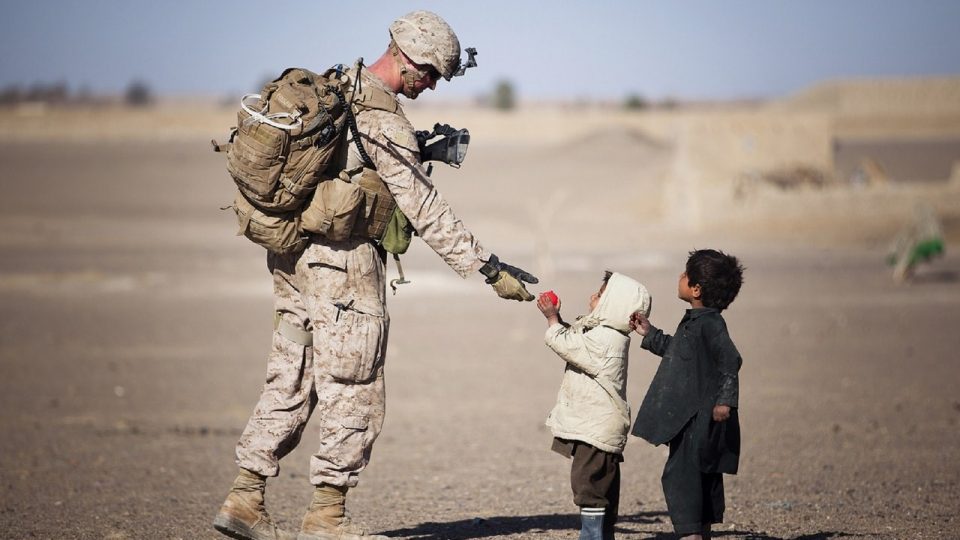 Since last week, more than 3000 migrants have packed on the border between Poland and Belarus.
These are people fleeing their lands in search of refuge in richer countries. They are mostly Middle Eastern migrants deceived and recalled from Belarus with the promise of an easy entry into the European Union.
Poland and Belarus accused each other of abusing migrants. Such claims, however, are difficult to independently verify as most journalists and aid workers are not allowed to access to the area.
For some months, Belarus has been issuing tourist visas through its embassies in the countries of the Middle East, to allow migrants to attempt this new path towards the heart of Europe.
Lukashenko has entrusted the granting of visas to some state and centralized agencies and he is asking for a large sum of money for the trip, about 15 thousand euros.
The sum includes the plane ticket, a two-night stay in Minsk and then the transfer by civilian bus or with military vehicles to the border.
How did Poland react?
Since the end of this summer, Poland has built a wall made of barbed wire and deployed about 12,000 soldiers at the Bruzhni-Kuznica crossing.
In recent weeks the situation has worsened, the riots have spread and the number of migrants trying to make their way through the barbed wire fence has increased by a few hundreds.
The conditions of migrants have become even more critical, temperatures have dropped below zero and some of the people stranded have warned that food and water are running out.
On Tuesday, Polish border guards used tear gas and water cannons to disperse the migrant crowd.
Warsaw justified itself by saying that they had to respond to stone throwing by the desperate people stranded at the border. According to the Polish authorities, at least three journalists, three refugees and two border guards were seriously injured as a result of the clashes.
The UE looks for a solution
The European Commission speaks of a desperate attempt to destabilize the Union by the Lukashenko regime, accused of using migrants as a hybrid weapon. On November 10th Belarus has raised the stake having threatened to close the taps of the destined gas to Europe if Poland would not reopen the borders.
The Union does not seem willing to be intimidated and says it is ready to impose new sanctions against Belarus.
Last week Europe allocated 700,000 euros in humanitarian aid that will be used to supply the desperate migrants with food, blankets and first aid material.
It is only a first step, but still something in a situation in which until now migrants have been considered more as enemies than victims of the maneuvers of the Belarusian president. It cannot be ruled out that in the next few days a more concrete deal can be reached, with the Germany and in particular Angela Merkel protagonist of one possible solution of the crisis.