PagoPa: easy payments to the Public Administration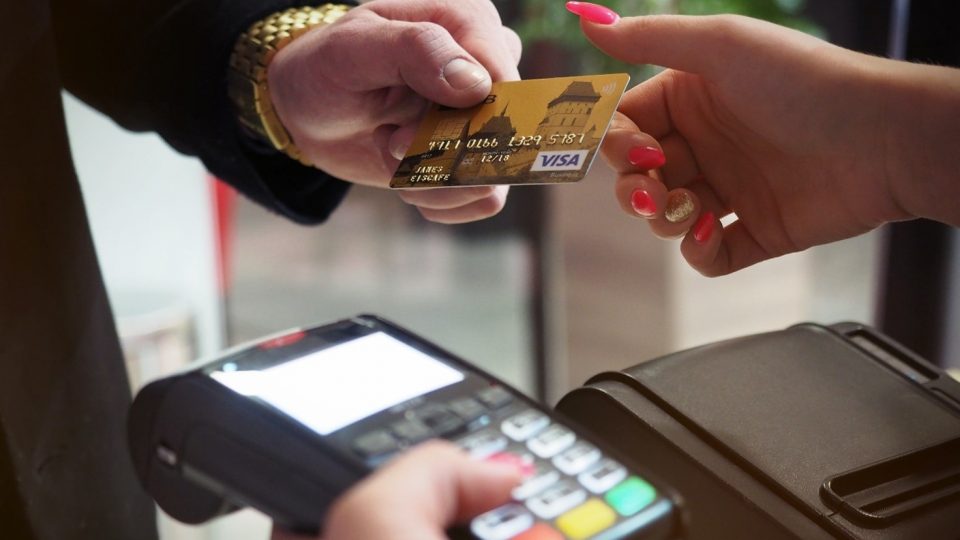 Digitization has finally arrived also for the offices of the Public Administration, at least with regard to the payments in their favor.
From this year, in fact, it is mandatory that payments made to the PA or to entities with state participation be conveyed on the digital platform called PagoPA. A quick and easy way that accepts various payment methods such as credit card, debit card, PayPal or prepaid cards.
How to make payments
Payments can be made online on the creditor's website, from your home banking, through the APP IO or physically at authorized ATMs, post offices or at the branch of your bank.
There is no reserved area for the citizen on the platform, access is made only to make the payment with your credentials, providing all personal data at the first access, or by authenticating via SPID or CIE by providing the unique code of the specific payment called IUV.
This innovative platform can be used for the payment of fines, contributions to INPS, such as those for domestic workers employed, for university fees, for the school canteen fee, taxes and duties, stamps, utilities or membership fees.
The advantage of using this platform, in addition to the convenience of making payments online, is the immediate accounting. The creditor has immediate feedback. In any case, a payment receipt is issued in PDF format which certifies and confirms the successful payment, which could be useful to the user, which can be downloaded on the payment site and is also sent to the e-mail address provided.
It is a quick and easy way to fulfil payment obligations towards the Public Administration by avoiding endless queues in physical offices, especially in this pandemic period.