New non-EU countries in the list recommended by the EU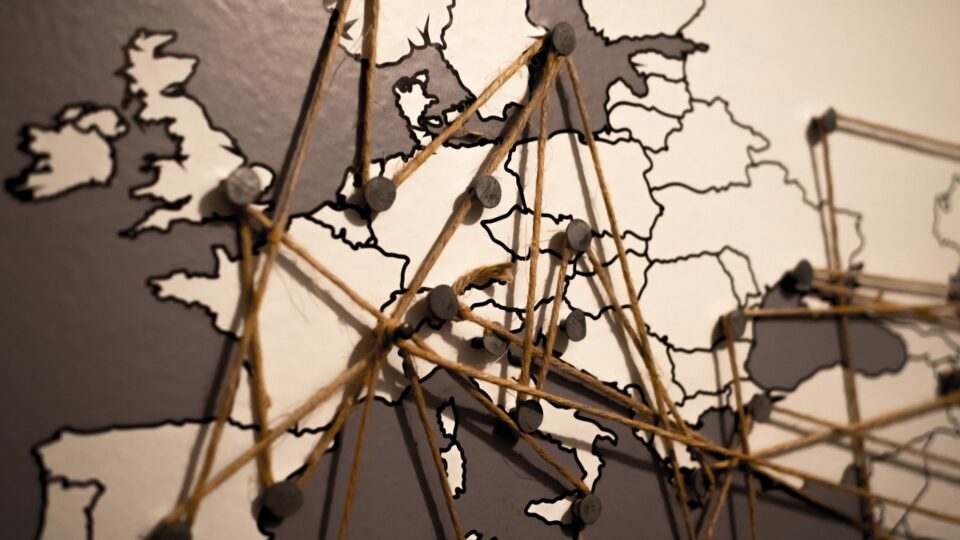 Italy loosens the restrictions for those traveling from Albania, Kosovo, North Macedonia, and Montenegro, but introduces a 5-day mini-quarantine.
Italy has established new anti-Covid rules for travel with non-European and non-Schengen countries.
Health Minister Roberto Speranza signed the new ordinance which comes into force immediately, published in the Official Gazette and sent to the control authorities at all border crossings.
Albania, Kosovo, North Macedonia and Montenegro have had an upgrade by joining the list recommended by the EU where there are also the United States, Ukraine, Singapore, Saudi Arabia, Armenia, Australia, Azerbaijan, Japan, Moldova, Qatar, Northern Ireland, etc.
Necessary formalities
To travellers, whether they are tourists or residents, coming from the territories of these countries or transiting through these countries, the entry into Italy will be allowed only if the following Rules are observed:
Presentation at the time of boarding on the aircraft or ship, and at each ground control point, of the passenger location form, in digital or paper format.
Presentation of the negative result of the antigenic or molecular tampon for Covid, done no more than 72 hours before departure.
This time limit has been reduced to 48 hours for those arriving from the UK and Northern Ireland.
Reduction of the quarantine period
In addition, the Italian health authorities make it mandatory for the 5-day mini-quarantine to be carried out at the address that each traveller has declared for the self-isolation. At the end of the isolation period, it will be mandatory to carry out a tampon and in the event of a negative result, it will not be necessary to extend the quarantine.
Molecular or antigenic swabs are not mandatory for children up to 6 years of age.
Traveling in Italy with a private car for a period of less than 36 hours does not make the 5-day mini-quarantine mandatory but requires the application of the other two rules.
Yoast SEO