The national collective agreement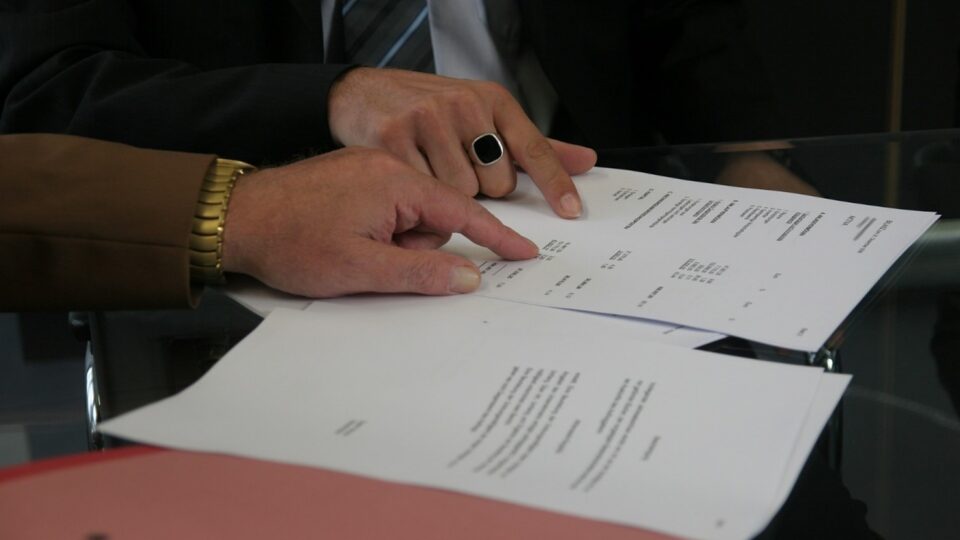 The national collective agreement, which we all normally shorten to CCNL for convenience, is an employment contract stipulated at national level thanks to an agreement between the unions, which we talked about in the previous article: employee labour organizations and representative organizations of employers. In some cases, the contract is directly with the employer, in order to be able to consider some aspects in a more precise and personal way than the law in force.
What determines the national collective
The relationships between employer and employee are regulated within the CCNL, from a regulatory and disciplinary point of view. Specifically, the national collective agreement illustrates with greater clarity some aspects of the individual employment contracts of a certain category: the treatment of a certain professional class, for example teachers or third sector workers, must be equalized throughout the national territory, both for what concerns the economic aspect: level clicks, hourly wages, and for the regulatory aspect: everything that has to do with working hours, duties, qualifications.
The effectiveness of the collective agreement
As anticipated, the CCNL could be applied exclusively to those who are members of trade unions, because it should be stipulated between the union, representing the worker, and the employer or associations that represent him, today it is customary to refer to the national collective agreement also in individual contracts. In this way, workers and employers will have to comply with the constraints of the interested parties according to the provisions of the CCNL.