Motor TPL insurance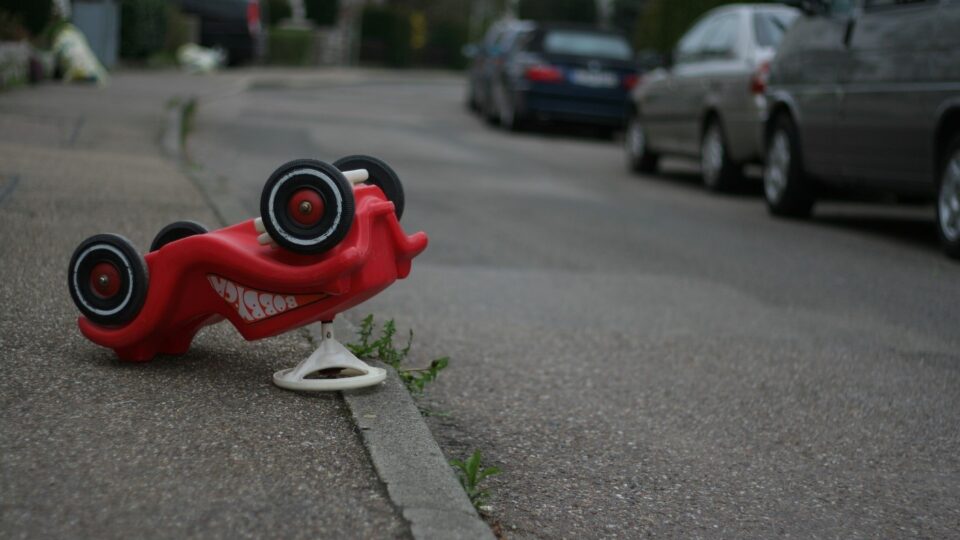 The law requires that motor vehicles should necessarily be insured to be able to circulate on public roads. The insurance obligation concerning civil liability deriving from the circulation of vehicles was introduced with Law no. 990 from 1969.
The RCA policy is the insurance contract with the insurance company that covers the unintentional damage caused to others when using the car. It is mandatory and it also covers when the vehicle is parked or without a driver.
The policy must have a minimum limit guaranteed by law. Obviously, it is at the discretion of the insured to set a different ceiling with a higher premium. If the extent of the damage caused is greater than the maximum amount of the policy, the owner of the vehicle and the driver will be required to pay the difference.
In addition, the RCA itself does not cover the driver who caused the accident, unless they have purchased the accessory guarantee that extends the protection of the policy, nor the so-called malicious damage, voluntarily caused by the insured. Finally, the RCA policy does not guarantee damage caused by driving under the influence of alcohol or under the influence of drugs.
Motor Civil Liability can be completed with the addition of ancillary guarantees. An example of an ancillary policy is theft and fire, which guarantees compensation for the value of the vehicle when the damage occurs, that is, if the vehicle is stolen or catches fire.
The policy is valid for one year and does not provide the tacit renewal. At the time of expiration, the so-called grace period starts and lasts 15 days. During the two weeks the vehicle can safely continue to circulate because any accident caused by the insured will be covered by the insurance.
For more information contact Generali Italia S.p.A.