Medical Care for Citizens Without a Residence Permit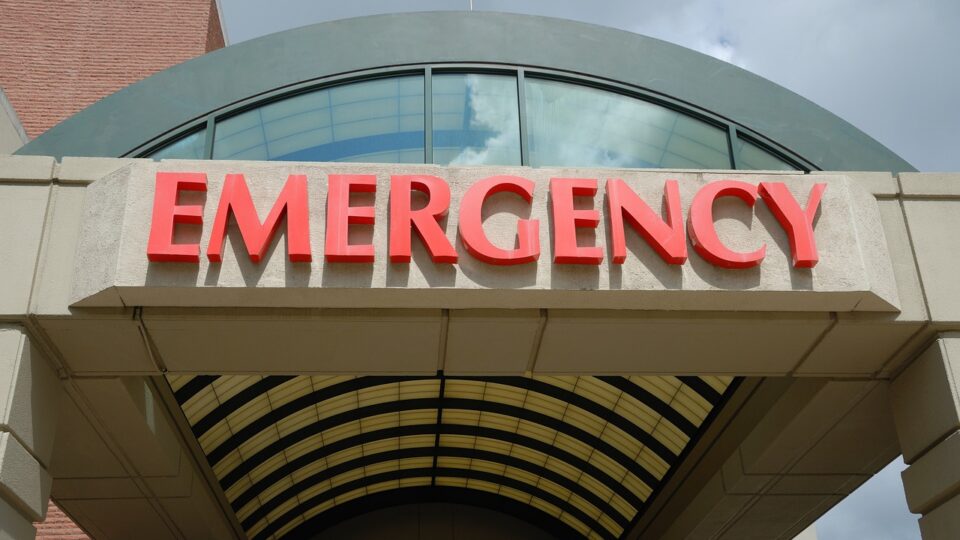 Immigration constitutes a test case for Italy to reflect on the effectiveness of the principles established by the Constitution in a universal sense. The presence on our territory of foreign citizens who live and reside here, tests the effectiveness of the principles of inviolability of human rights, solidarity, and equality, enshrined in the first articles of the Constitutional Charter as cornerstone principles of the Republic.
Healthcare for Irregular Citizens
Health services for foreign citizens who do not have a residence permit are guaranteed by issuing the STP (Temporarily Present Foreigner) code, provided for in Article 43 of Presidential Decree 394/99.
This code can only be issued to non-EU citizens (including Switzerland, Norway, Iceland, and Liechtenstein) who are irregularly present in the national territory.
Therefore, it cannot be issued to non-EU citizens coming from states with which there are bilateral agreements (e.g., Argentina, Bosnia, Serbia, Brazil, Tunisia), to non-EU citizens holding any type of residence permit and, finally, to non-EU citizens who are in Italy with a valid entry visa.
Issue of the STP Code
An STP code is assigned to the foreign citizen by the health facility providing the service: at the same time as the code is issued, the foreign citizen must sign the so-called declaration of indigence: both the code and the declaration are valid for six months and can be renewed, with recognition throughout the national territory.
Foreign citizens with an STP code are guaranteed the following care:
– Urgent outpatient and inpatient care, for accidents and illness.
– Preventive medicine care to safeguard individual and collective health, such as for example, pregnancy, maternity, and vaccinations.
– Care related to the prophylaxis, diagnosis, and treatment of infectious diseases.
These treatments are provided without payment to holders of an STP code if they do not have financial resources: however, the payment of the co-payment remains the same as for an Italian citizen. As for the Italian citizen, however, the STP holder can also obtain an exemption for:
– Emergencies.
– In the event of pregnancy.
– Cures in favor of minors under 14 years of age.
– Treatment for pathologies in favor of persons exempt due to age or serious invalidating condition.
From a purely legal point of view, Italy is the European nation with the highest coefficient of protection for irregular foreigners, as they are in any case guaranteed urgent outpatient and inpatient care, for accidents and illnesses, and the protection of individual and collective health is extended, as enshrined in Article 35 of the Consolidated Text on Immigration.