Mandatory Green Pass for workers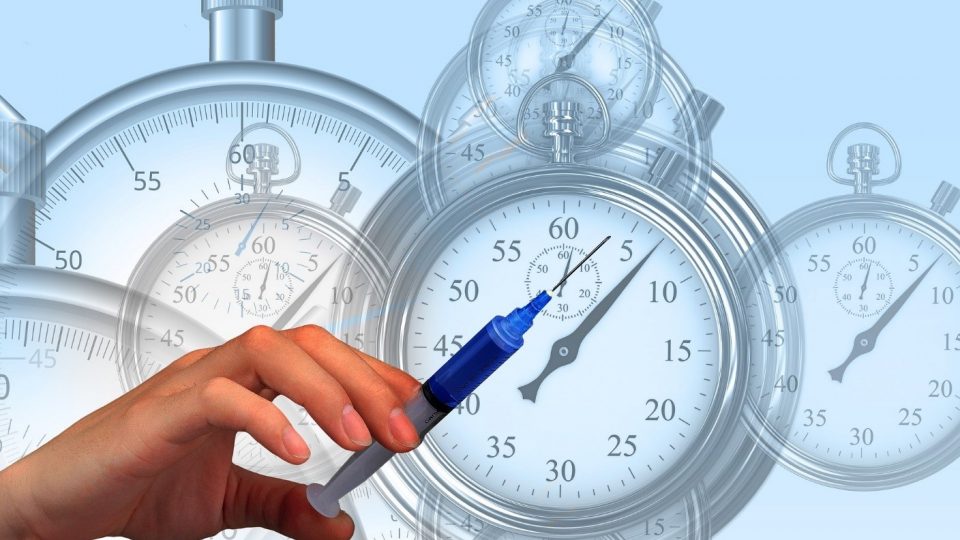 In the hierarchy of constitutionally protected fundamental rights, the right to work apparently comes after the right to health. In this regard, the Italian government has announced that both public and private workers are subject to the obligation of the Green Pass in order to access the workplace.
Vaccine or swab, this is the question
This obligation will come into effect on October 15th and will be valid until December 31st, the end of the state of emergency. During this period, workers will be required to present the green certification obtained either following a rapid negative swab (valid for 48 hours) or molecular swab (valid for 72 hours) and having received the first dose, if given a vaccine that includes two, by over 15 days.
For those who choose to have the Green Pass by making swabs, it will not be possible to get them for free. This right belongs only to those who are not advised to undergo the vaccine and are provided with the certificate of exemption for administration of the same.
Sanctions and consequences
In the absence of certification at the entrance to the workplace, the suspension of the employment relationship is triggered, and therefore of the salary up to the time of obtaining it.
Different for the worker who is caught in the workplace. In this case, there is an administrative sanction ranging from 600 to 1,500 euros.
The control obligation falls on the employer who is required to organize control plans and appoint the persons in charge.
As mentioned above, the workers required to fulfil this obligation are both those in the public and private sectors, whether they are self-employed or employees, collaborators, volunteers, and interns.
This measure aims not only to protect the health of workers but also to encourage vaccination which seems to be the only alternative that can help us return to the much-desired normality.