Living in an EU country with an Italian residence permit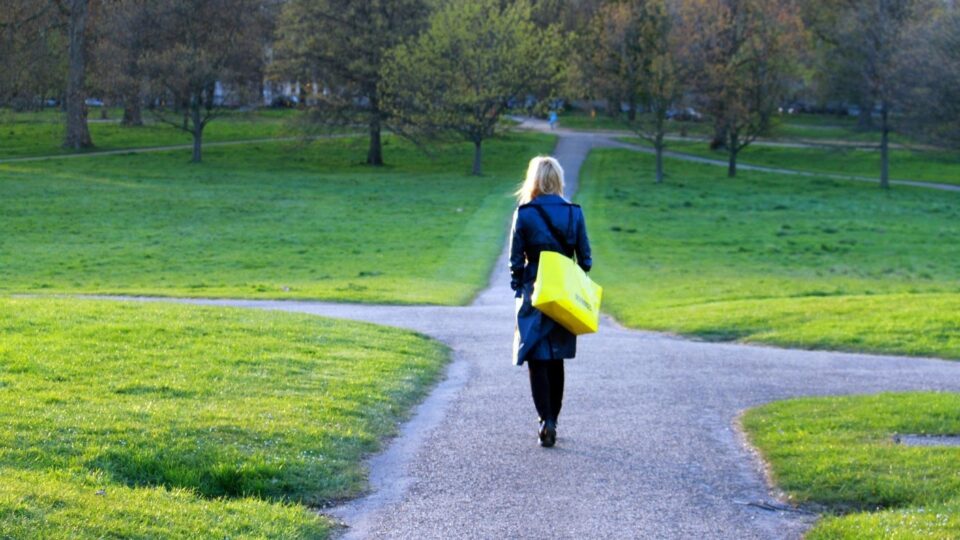 Unfortunately, being in possession of a residence permit issued by the Italian authorities does not give us the same rights as a European citizen, unless you have a long-term residence permit.
In fact, non-EU citizens cannot work or study in another EU country if they have a simple "fixed-term" residence permit for more than 3 months. Short stays are allowed for business, tourism, short study courses, sportive, scientific, political, religious and cultural events.
If one decides to move to another EU country, the holder of a "Normal" residence permit must follow the same procedure that a citizen who does not live in an EU country should follow. Therefore, it will necessarily have to start the procedures provided by the State in question for the issue of the appropriate Visa and subsequent residence permit.
For holders of an EC long-term residence permit, the path is less bumpy. These citizens can freely choose to move, for more than 3 months, to another EU state as long as they demonstrate that they will carry out a work, subordinate or self-employed activity or a course of study there.
The foreigner is issued a residence permit, depending on the reason for his stay in his new residence country. The issuing of the permit by the second EU state is notified to the authorities of the country that issued the EC long-term residence permit.
The EC residence permit is revoked in the event that the second Member State issues the same residence document to the foreigner, after 6 years of absence from Italy or, again, after 12 consecutive months of absence from the EU territory.