Italian citizenship for citizens of Romania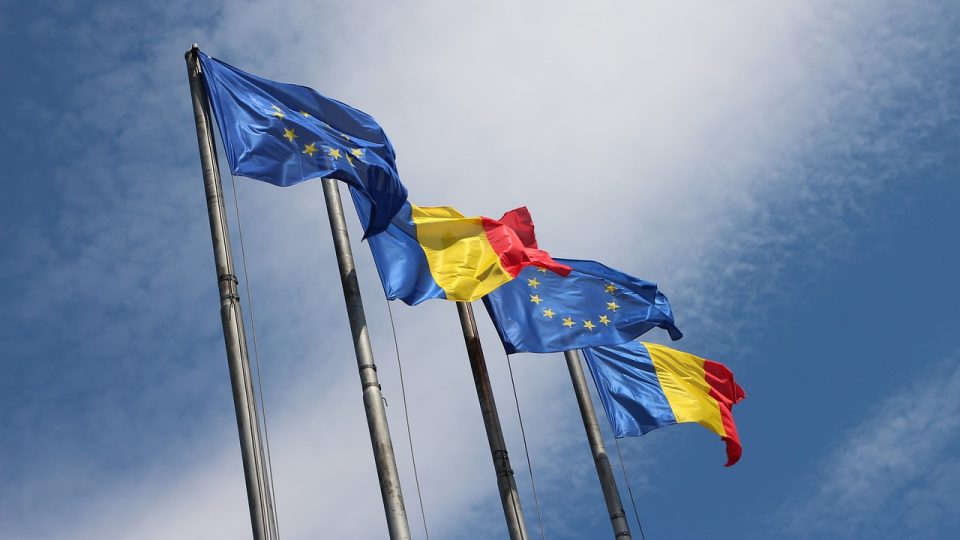 The word citizenship means the relationship that exists between an individual and the state, to which the legal system of a country guarantees the totality of civil and political rights.
According to Art. 22 of the Italian Constitution
"No one can be deprived, for political reasons, of legal capacity, citizenship, name"
which, in simple terms, means that under no circumstances can citizenship be revoked, a right acquired and enshrined in the fundamental principles of our Paper.
We have already addressed the issue of citizenship previously, but today we will see how a European citizen, in this case Romanian, can acquire citizenship and what are the advantages.
The Romanian citizen can apply for citizenship either by residence or by marriage with an Italian citizen.
Citizenship by residence
It can be requested after four years of regular and continuous residence in our country. Furthermore, it is also necessary to have sufficient and suitable income to meet the legal requirements.
Citizenship by marriage
If the Romanian citizen (obviously also applies to the Romanian citizen) contracts marriage with an Italian citizen, it is possible to submit the application for citizenship two years after the wedding day. If, on the other hand, the foreign citizen has been resident abroad, at least three years must elapse from the date of the union.
What are the benefits of dual citizenship?
Dual citizenship allows the interested party to have numerous benefits, such as the right to vote in the two states, a double passport, greater freedom in travel and the ability to benefit from tax relief.
In short, dual citizenship totally expands citizens' rights, allowing full integration in the country in which they live, without in any way losing the link with the country of origin, allowing access to health, social and social security benefits in their country of origin. residence.