Insurance coverage for the residence permit for study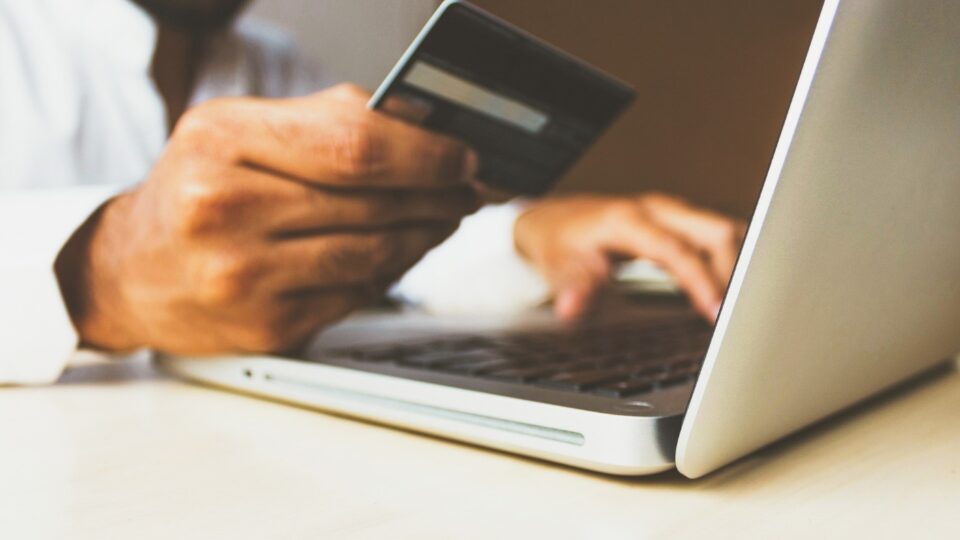 Foreign citizens who decide to stay in Italy for various reasons must fulfil some obligations to be in compliance with the rules. The most important document they must apply for within 8 days from their arrival in Italy is the famous "Residence Permit".
Depending on the type of permit, there is a set of documents to be presented to the Police Headquarters at the time of the request and renewal. The common denominator of most types of residence permits is insurance coverage.
The health insurance required for obtaining the entry Visa and study permit must have certain characteristics, one of which is the duration. In fact, coverage is required for the entire period for which permission to stay is being requested.
The Roma Parioli Liegi Agency – Generali Italia S.p.A. for years it has made available to foreign citizens adequate insurance policies for the request of different types of residence permits. Initially with that for students and subsequently expanded the range of offers with coverage for medical care (companion), religious reasons and family reunification.
How can the health coverage be obtained
It is possible to obtain the issue of health insurance exclusively by joining Welcome Association Italy. The association has created service packages to meet the needs of citizens who stay, reside or visit Italy.
How can the payment be done
Students who have been in Italy for a few years will remember that before January of last year, payment could also be made by postal slip. This channel has been closed and therefore we take the opportunity to inform you that payment can be made easily and conveniently online by credit card or Paypal or by bank transfer.
Becoming a WAI member and therefore, having access to insurance coverage and all the services included is very simple as you can register directly on the website. The WAI Team will be on hand to assist you step by step.