Insurance Guarantee: what it consists of and what it is for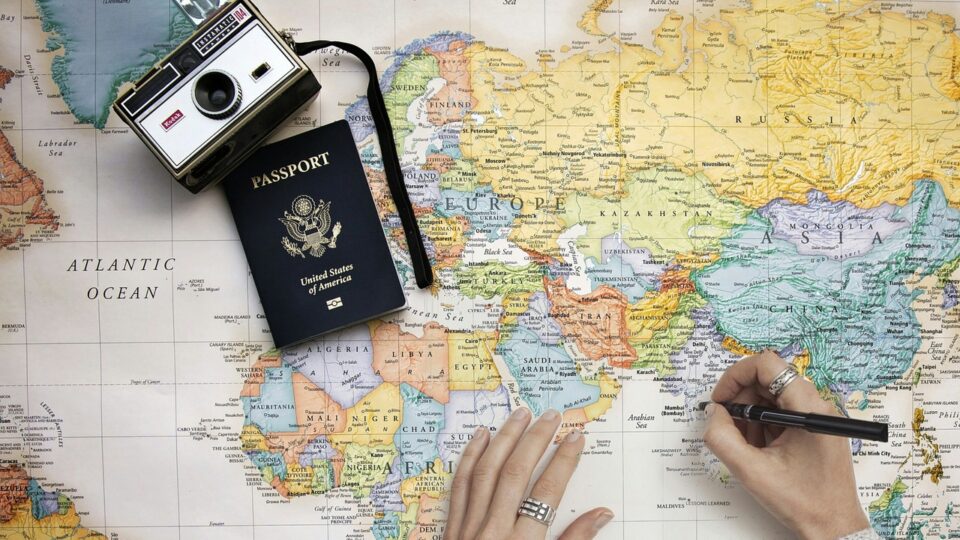 The Italian Government, to grant a tourist visa or for non-university study, medical treatment, religious reasons and sports competitions, can ask the person who requests it, or the person who invites him to our country, for a Surety for foreigners (https://www.insuranceitaly.it/servizi-assicurativi/).
But what does a surety consist of? And what does it guarantee?
This particular type of insurance serves to demonstrate to the Italian State that the foreigner has sufficient financial means to provide for his / her livelihood during the period of stay in Italy.
As previously mentioned, it is not necessary for the foreign citizen to stipulate the Surety in person, but it is possible that in his place it is taken care of by a foreign citizen with a regular Residence Permit, or an Italian citizen who wants to invite him in our Country.
There are two types of sureties: the banking one and, as mentioned, the insurance one.
The first is to deposit the exact amount of the amount required by law with the Institute: this means that the bank will block this money on the contractor's account and issue the surety policy; the second, however, does not involve the payment of the requested sum on an account, but the one-off payment of the cost established by the company.
The sum that must be guaranteed is established directly by law, in this case by the Directive of 1 March 2000 which establishes, in based on the days of stay in Italy, the exact sum to be insured.
The exhibition of means of subsistence, in addition to being a fundamental requirement for the granting of certain types of entry, is also required of the foreigner at the time of entry into the national territory: failure to possess the aforementioned means may cause both the failure to grant a Visa or, at the time of the control by the Border Authority, the formal Rejection Order at the border.
For all information concerning the stipulation of the policy, contact us!