Insurance coverage for EU citizens for registration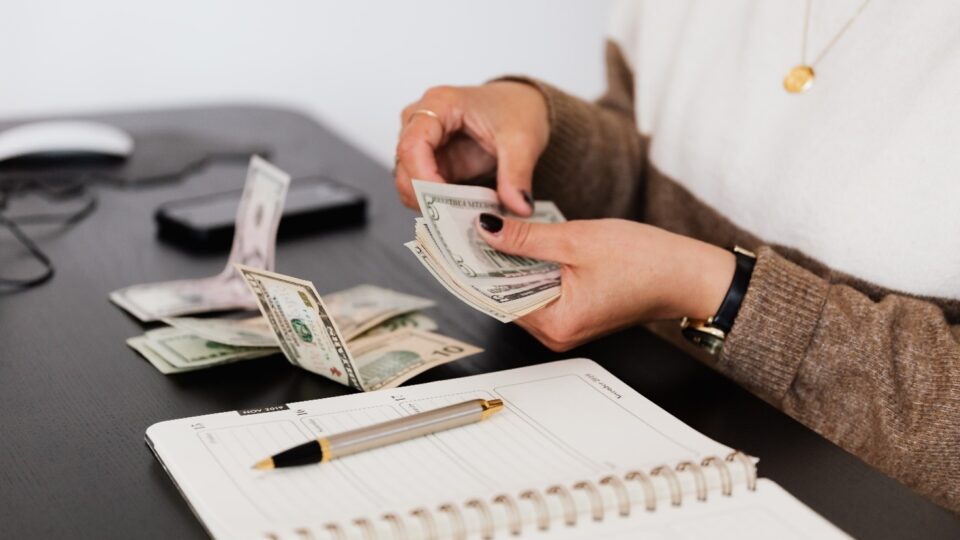 Citizens of the European Union who decide to stay in Italy up to 90 days have no obligation to fulfil in order to be in good standing. However, it is essential to have a valid identity document for expatriation, in case the need arises.
Stay longer than three months
If, on the other hand, they intend to stay for more than three months, they must necessarily register the residency with the registry officeof the Municipality of the city in which they want to reside and provide the necessary documentation based on the reason for their stay. In the case of a family member of an EU citizen who has the right to stay in Italy: the document certifying the status of family member. If the motivation is work: the employment contract.
If the interested party does not fall into any of the above cases, it is necessary to demonstrate the availability of sufficient means for sustenance, and therefore, that it will not burden the social assistance of the State and be in possession of health insurance valid throughout the National territory.
The insurance coverage required for registration purposes must comply with the requirements laid down by Legislative Decree 30/2007, Art. 7. Paragraph 1. lett. C.
Health coverage for registration in the registry
The Rome Parioli Liegi Agency – Generali Italia S.p.A. since years has offered to EU citizens an insurance policy that complies with the provisions of the aforementioned decree, valid exclusively for the request for registration of residence.
The health policy can only be obtained by joining the Welcome Association Italy through the special website where you need to register. The payment can be made by credit card, Paypal or bank transfer.
Closing of postal current account
Until 01/01/2020 it was possible to pay the insurance premium also by a postal bulletin on the account no. 000092316009 but this channel has been closed, as well as the account no.000071270003 reserved for the payment of premiums for the policy dedicated to non-EU citizens requesting a residence permit for study.