The injuries insurance policy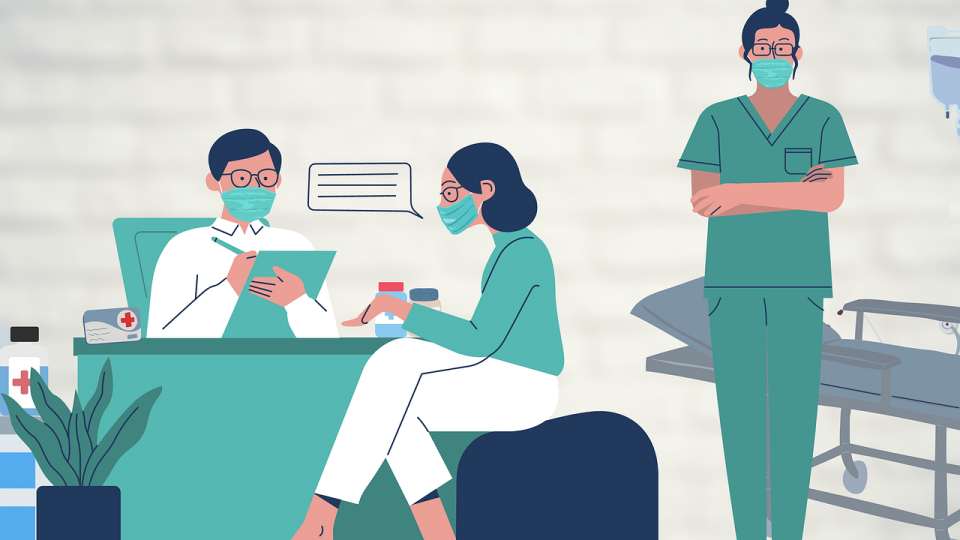 Unfortunately, every day we hear of accidents at work, often fatal, which plague the news reports. From January to August 2021 there were 772 deaths (with an average of over three daily victims) and, with the return to work – following the end of layoffs or smart working – both deaths and accidents, on the way from home to work and illnesses attributable to one's profession.
Injuries at work
In 2021 there was an initial decrease in the first quarter compared to the previous year (-11%), but in the period April-August reported work accidents had a decisive leap forward (+ 26%), as everyone the sub-funds resumed their activities in presence. The sectors most affected were those of industry, construction and agriculture.
In addition, accidents on the way, i.e. those related to moving from home to work, have increased by about 21%: this figure was certainly affected by the massive use of smart working carried out in 2020 due to the Covid-19 pandemic.
Occupational diseases have also returned to increase compared to 2020, regularly recognized by Inail: the main ones are attributable to osteo-muscular diseases, system diseases nervous, tumors and pathologies of the respiratory system.
What is an injuries insurance policy?
Employers are required by law to pay an accident insurance policy for employees, which can insure them against accidents in the workplace: this coverage is fully managed by Inail and has been mandatory since 1965.
The worker can also freely choose to take out a private policy, in addition to the state one, to have greater personal safety.
Accidents at work is any injury caused by a violent event that determines the death of the worker or causes a temporary disability or permanent disability: it is important to know that the accident must occur in the workplace, it can also occur in the commute from home to work and, above all, it must cause damage that does not allow healing for three days.
If you are interested in a quote, do not hesitate to contact us.