How to Open a Practice Agency for Foreigners in Italy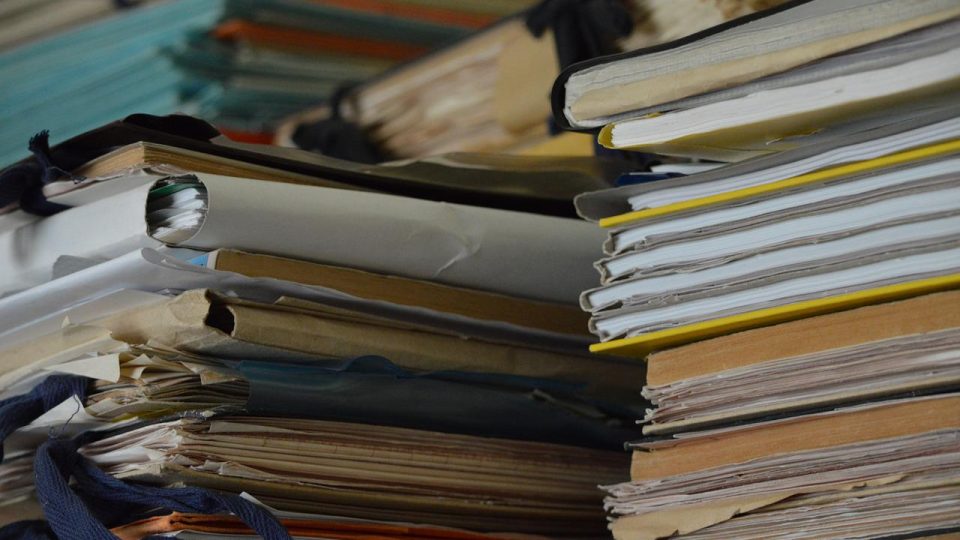 With the increasing number of foreign citizens in Italy, there has been an exponential expansion and development of agencies for foreigners, who need a point of reference to carry out bureaucratic procedures at the Police Headquarters and Prefectures.
Fields of operation
These agencies provide different services; procedures for issuing or renewing, Residence permits, to applications for citizenship, family reunification, applications for self-employment visas, job searches, and all the typical practices of Tax Assistance Center and Patronages, such as unemployment benefits or tax returns.
An agency for foreigners essentially addresses its services to two major macro-categories, such as the world of immigration at 360 degrees or a certain business oriented towards organizing travel to the country of origin or money transfers to the country of origin.
These services are undoubtedly a concrete help for those who find it difficult to untangle the meshes of bureaucracy, and it is by no means an exception that many foreign nationals advise their family members, friends, or compatriots to turn to a particular agency, using the most important form of advertising in existence, namely word of mouth.
Franchising Agencies for Foreigner citizens
There are two ways to open a practice agency:
– Autonomously: it is necessary to have a varied list of useful contacts to be able to solve the problems that the foreigner may encounter.
– By means of Franchising: using the brand name of a parent company represents a simplified step compared to opening independently, as one can take advantage of the experience, both economic and commercial means, and professional preparation of those who have been in this field for a long time and are perfectly familiar with the intricacies of Italian bureaucracy.
The requirements for opening
As is the case for any self-employed activity, certain requirements are also required for the service agency, such as:
– Possession of the requirements of good standing.
– Opening of a VAT number.
– Registration in the Companies Register at the Chamber of Commerce.
– Submission of the declaration of commencement of activity to the municipality.
– Possession of specific authorizations to be able to offer specific services such as money transfers or postal consignments.
– Suitability of the premises for health and safety regulations.
In the face of the increasing presence of foreign citizens residing in Italy, there has been a widespread diffusion throughout the territory of agencies for dealing with paperwork that provides bureaucratic and legal support and helps in the understanding and interaction between the citizen and the state apparatus.