Covid-19 health coverage for foreigners residing in Italy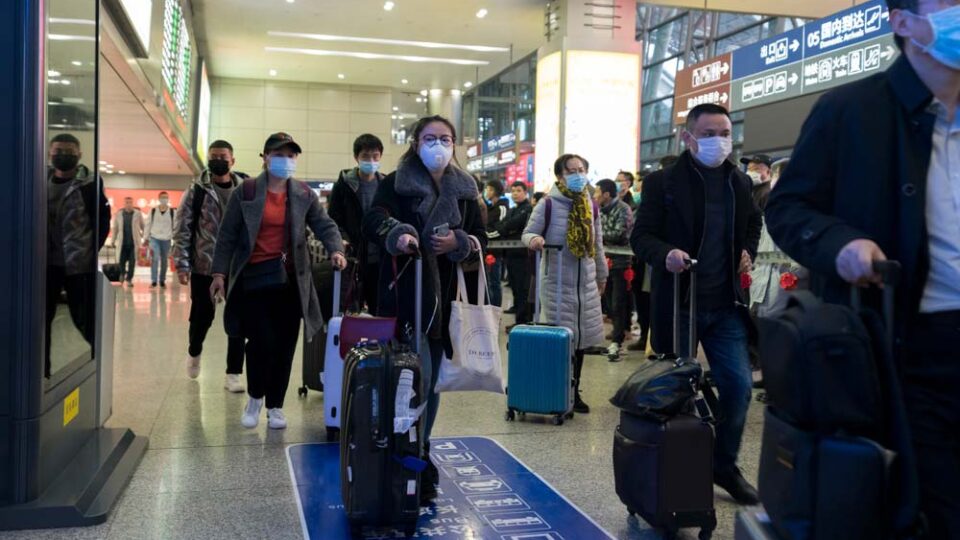 Novel Coronavirus, officially called «COVID-19«, is a new viral strain of Coronavirus. The symptoms of those who have been infected vary depending on virus, but common indicators include symptoms such as coughing, shortness of breath and other breathing difficulties. The fever is present often but not always associated. In more complex cases, patients may suffer from infections that cause pneumonia and severe acute respiratory syndrome. The outbreak has officially originated on December 31 in Wuhan, but a significant worsening of the situation was reported in early February when the virus has also reached other countries outside China, to know the updated situation of numbers in Italy you can consult the Ministry of Health website at www.salute.gov.it/portale/home.html. At the moment there is no specific treatment for Covid-19 or a vaccine to prevent it, there are various treatments available to treat its symptoms.
The health coverage of Generali Italia aimed at foreign citizens of the European Union and foreign citizens from outside the EU who stay in Italy with an entry visa or residence permit, cover this type of risk, unlike other insurance companies that do not have coverage in the event of epidemics declared by the WHO.
The object of the insurance of Generali Italia policies dedicated to residents on the national territory, classifies Coronavirus as a sudden illness. Consequently, if in case of contagion makes it necessary to stay in a public hospital or urgent hospital services, these expenses are reimbursed without deductibles and / or overdrafts.
The foreign citizen who experiences flu symptoms or respiratory problems should not go to a doctor or emergency room, but find a way to isolate himself and call the number 112 who will evaluate each situation and explain what to do.
At this particular moment, it becomes a primary requirement for foreign citizens to have insurance coverage if, in the event of infection, you do not want to pay hospital services out of your own pocket.
If you are a foreign citizen who stays in Italy with an entry visa or a residence permit and you need information on your health coverage, do not hesitate to contact Insurance Italy, a desk dedicated to foreign citizens of the General Agency of Rome Parioli Liegi Generali Italia SpA at +39.06.3210214 or email info@insuranceitaly.it.