Foreign women and gender pay gap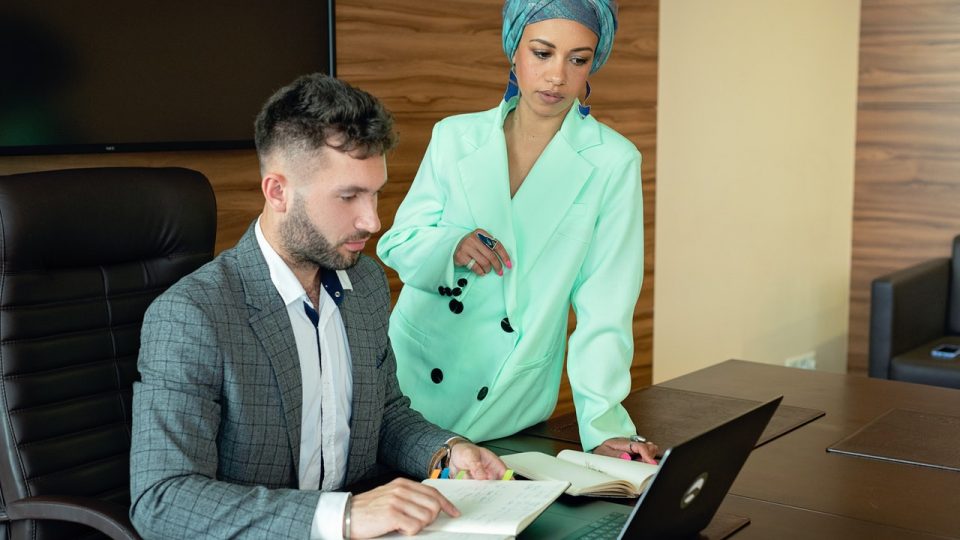 It seems absurd nowadays to have to talk about discrimination and inequality between genders, yet, despite the progress made, no country in the world has yet achieved gender equality.
Given the importance of the issue, the European Commission has recently adopted an ambitious strategy aimed at achieving a Europe where gender equality as a general principle. 
What do we mean specifically by gender gap and gender pay gap?
The first definition refers to the gap between male and female gender with particular reference to the difference between the genders in the social and professional sphere.
On the other hand, the gender pay gap indicates the difference in retribution between men and women for the same duties.
There are two types of gender pay gap:
• Rough: based on the average difference of the gross hourly wage, with no taxes and charges.
• Overall: which takes into account the hourly wage, the average monthly number of paid hours and the female employment rate.
Calculating the gender pay gap is rather difficult due to different ways of measuring wages in the countries.
There are elements that influence the amount of the salary, but they cannot be included in the calculation with the criteria used on the labor market.
Gender gap in Italy
If we analyze the data relating to the "raw" gender pay gap, Italy appears to be one of the most virtuous countries in Europe. The wage difference between men and women is 5.6% out of a European average of 13.8%.
Despite this comforting fact, facts are quite different.
Taking into account other factors, such as the large number of female-dominated sectors where wages are lower than in other sectors, the monthly number of hours paid or the number of part-time workers and the number of women in management positions , the overall wage difference passes to 43.7% on a European average of 39%.
The issue of foreign women
In our country, the employment situation of foreign women is rather complex.
They are exposed to particular situations of marginalization and vulnerability.
The decline in employment following the pandemic mainly concerned foreigners (-6.4%) and, among them, the most penalized were women (-10.0%).
More than half of foreign workers work in poorly protected sectors and particularly exposed to precariousness and restrictions. 
There are three main professions: domestic workers, care-givers, cleaning workers.
The slow pace of regularization in the domestic sector also weighed on the decline in foreign female employment.
At the end of July 2021, only 27% of applications had been finalized with the issue of a residence permit. It seems imperative to implement national and local policies aimed at recognizing the social value of these tasks and on the causes of segregation and wage discrimination, considering the important role of foreign female workers in ensuring Italian welfare by reducing the burden of domestic work on a daily basis.