Extension of the Flows Decree 2022 and Seasonal Residence Permit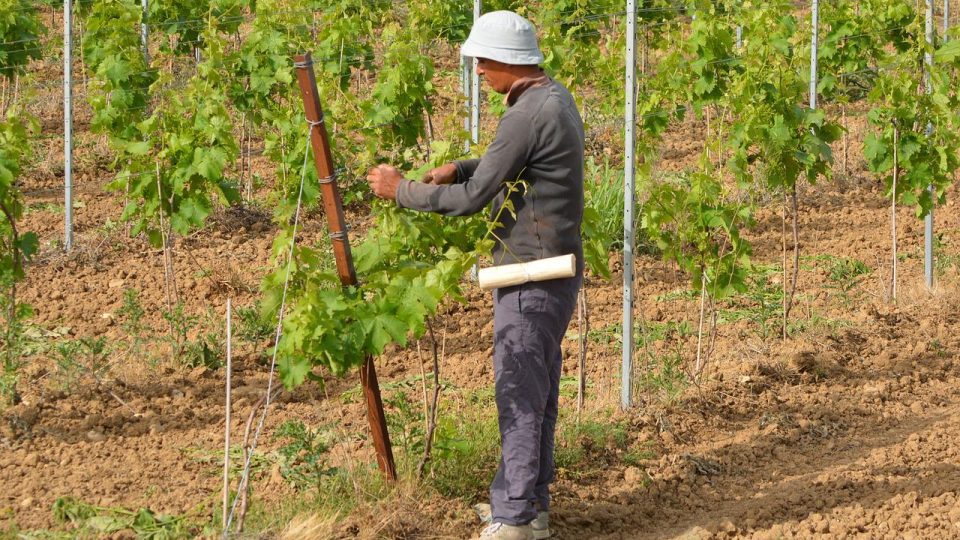 Every year we hear about the Flows Decree, an act issued by the government that allows thousands of skilled workers to enter Italy after a series of meetings between the Prime Minister, the ministers concerned, and the relevant parliamentary committees. The measure defines maximum quotas for the entry of foreign nationals and refers to the three-year policy document based on immigration policy in the country.
In 2022, the deadline for the Flows Decree, usually scheduled for March each year, has been extended to September 30, due to the lack of total coverage of places-about 70 thousand-with the procedure to be carried out entirely on the appropriate website.
How to obtain a Seasonal Residence Permit
In order to hire a non-EU worker for seasonal work, it is mandatory to apply for a clearance, which allows the worker to obtain an Entry Visa for subordinate work and, once he or she enters Italy, to apply for a Residence Permit for seasonal work.
The application can be submitted by the Italian or Non-EU employer who lives in Italy, has a purely seasonal activity, and has sufficient income to be able to hire a worker.
To be eligible for the clearance the foreign citizens must have completed compulsory education and be at least 16 years or older, have the citizenship of one of the countries on the list indicated by the Flows Decree, or be Non-EU workers, who have entered Italy for seasonal work for at least two consecutive years.
If the documentation is legit and the Entry Visa is issued, within eight days of entering Italy, the foreign worker, with his or her employer, is required to report to the Prefecture bringing a revenue stamp, the communication of the transfer of the building or the declaration of hospitality and, lastly, the declaration of the suitability of the accommodation. At the same appointment, the Prefecture gives the worker and the employer the residence contract and Form 209 to apply for a Residence Permit.
The next step is to go to the "Friendly Desk" of a post office and proceed to send the kit in order to request the Seasonal Residence Permit.
Even though this year there is a strong upswing in tourist flows and exports of agricultural and food commodities, this difficulty in finding professionals is leading to serious problems especially in the world of agribusiness and tourism, with the lack of seasonal workers putting the entire Italian production chain at risk.