Entry Visa and residence for business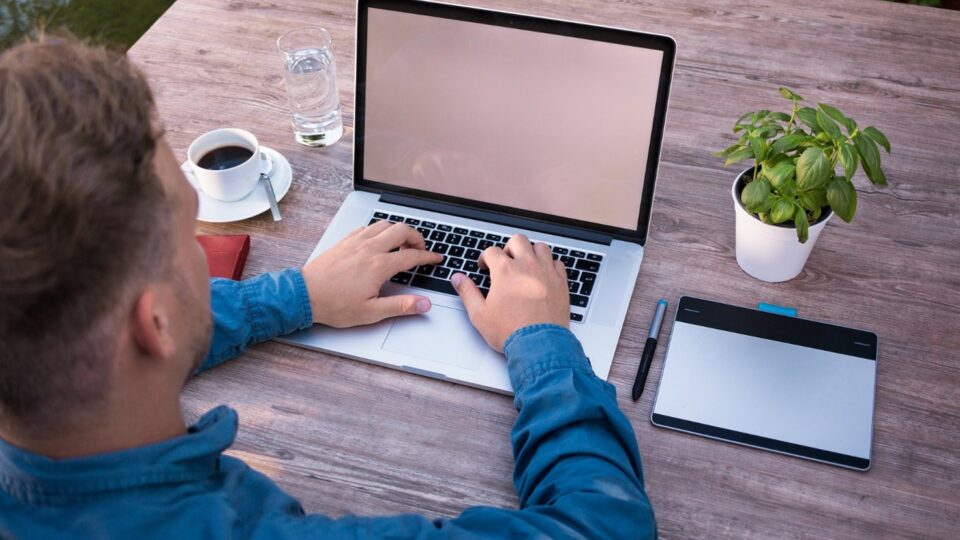 This type of entry Visa allows stays of up to three months and the non-EU applicant must fulfil certain requirements and submit the necessary documentation for the purpose of issuing.
As foreseen by the decree of the Ministry of Foreign Affairs of 12 July 2000: "The entry visa for" business "allows entry into Italy, for the purpose of a short stay, to foreigners who intend to travel for economic-commercial purposes, for contacts or negotiations, for learning or verifying the use and functioning of capital goods purchased or sold under commercial and industrial cooperation contracts "
Needed documents
To demonstrate the real motivation of the trip, the applicant is required to present to the Italian consular authority in his country of origin, the invitation from the organization or company with which he intends to conclude a deal, a contract, a negotiation, etc. The requested document is called "Declaration of invitation" and must indicate the duration, the reason of the stay and a description of the activity that the traveller will carry out.
It is mandatory to demonstrate the availability of accommodation which can be a declaration of hospitality made by an EU or non-EU citizen legally residing in Italy, or a hotel reservation.
No residence permit is required for this type of short stay, but the traveller must notify the border police of his presence in the national territory or, if entry is from an EU country, it is necessary to declare it at the Foreigners Office of the Police Headquarters within eight days from the arrival.