CIE: Electronic Identity Card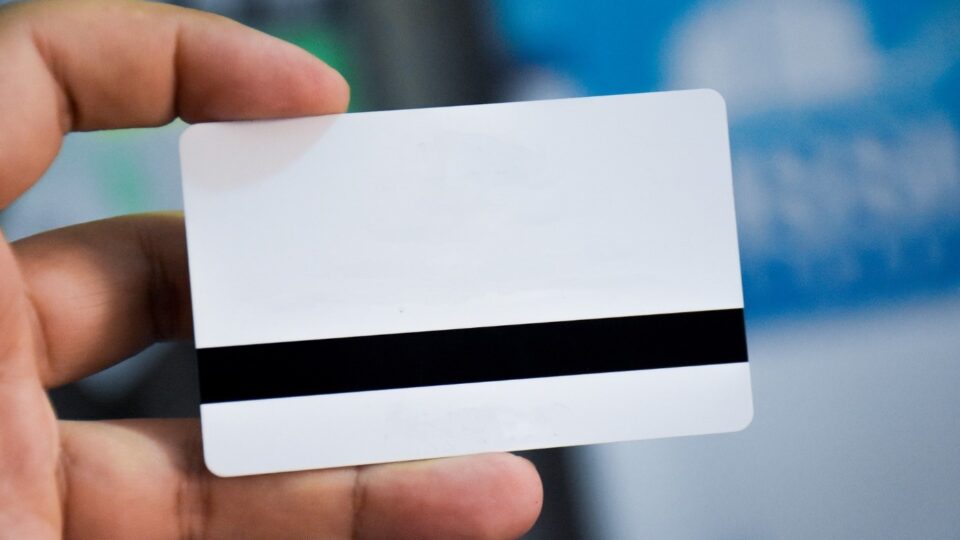 The Electronic Identity Card is a personal document that certifies the citizen's identity, is equipped with sophisticated security elements and a radiofrequency microchip that stores the data of the holder, with a photo printed by laser to prevent counterfeiting, on the back shows the tax bar code.
The electronic identity card is a multifunctional document that, in addition to being used for identification purposes, can be used to request an identity on the SPID system (Public Digital Identity System).
The CIE extends the traditional concept of identity, providing citizens with a unique and secure digital key for accessing the online services of public administrations and businesses, even on the move.
In addition, the CIE is a travel document valid in all countries belonging to the European Union and in those with which the Italian State has signed specific agreements.
The duration of the document varies depending on the age group one belongs to:
3 years for minors under the age of 3
5 years for minors between the ages of 3 and 18
10 years for adults
The electronic identity card can be requested from your Municipality of residence or from the Municipality of residence for citizens residing in Italy and at the Consulate of reference for citizens residing abroad.