Domestic worker: entry into Italy and regularization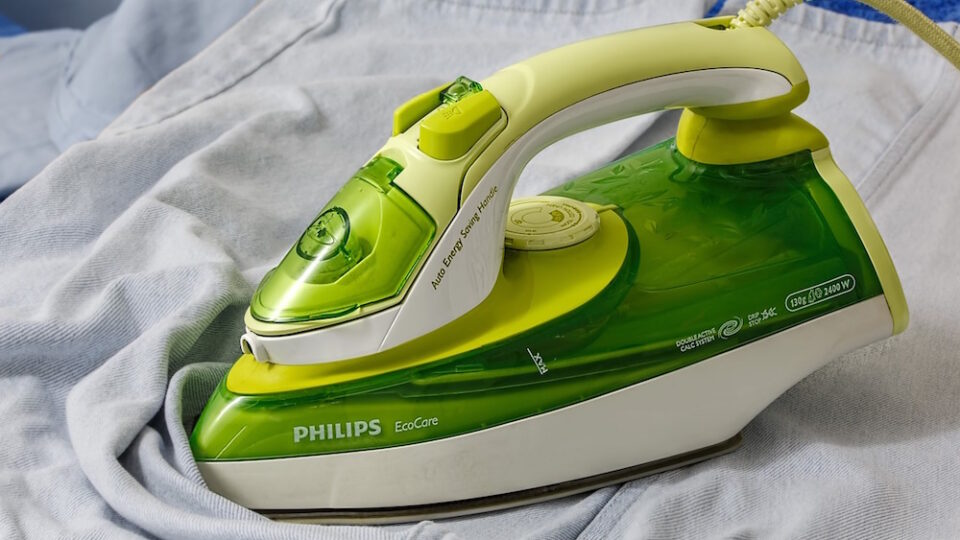 In Italy the hiring of foreign workers is regulated by the Flows Decree which is published annually by the Government in the Official Gazette and establishes the maximum number of foreign workers that can be hired according to the needs of the Italian market.
After having seen the Flows Decree, the employer can hire a domestic worker on condition that:
– the employer demonstrates that he has sufficient economic resources to bear the wages and insurance costs associated with hiring the worker;
– the worker is resident abroad and has never been convicted of crimes such as illegal immigration, robbery or theft, etc. Furthermore, he must never have undergone an expulsion order from Italy or the Schengen area;
– the duration of working hours is not less than 20 hours per week and the minimum monthly wages to be guaranteed is at least equal to the amount of the social allowance of the reference year.
The employer must submit the nominative request for work authorization. This is a particular contract called the residence contract which, in addition to containing information regarding the time, place of work and remuneration, commits the employer to comply with certain obligations.
In addition, it will be necessary to enter the payment ID of a stamp duty of the value of 16.00 euros.
Having acquired all the opinions, the One Stop Shop for Immigration summons the employer to issue the definitive work authorization, the so-called authorization.
Upon withdrawal of the clearance, the employer must present:
– photocopy of your identity document;
– photocopy of the worker's passport;
– certificate of housing suitability;
– the revenue stamp used for the electronic submission of the application.
At the time of delivery of the authorization to the employer, the One Stop Shop for Immigration will also forward a copy to the Italian Consulate in the place of residence of the worker.
Within 6 months from the delivery of the latter, the worker must request the entry visa for work.
Within 8 working days of entering Italy, the foreigner must go to the Single Desk for immigration to sign the residence contract and to request a residence permit.