Certification of the italian language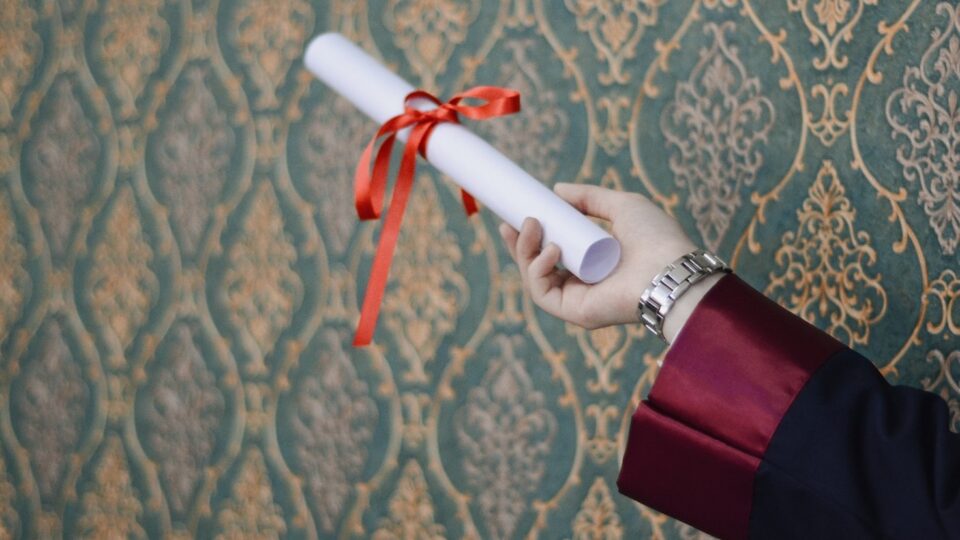 The knowledge of the Italian language is a requirement for obtaining the citizenship, the entry Visa for study and the long-term residence permit.
For the recognition of Italian citizenship given for marriage with an Italian citizen or for the procedure for naturalization, it is necessary to have a knowledge level of the Italian language not lower than B1.
When applying for a residence card (long-term permit), after 5 years of residence in Italy, it must be proved the knowledge of the Italian language at A2 level of the Common European Framework. The request for participation in the test is submitted online to the competent Prefecture, based on the candidate's domicile, through the website of the Ministry of the Interior.
For the purpose of obtaining an entry visa for study to access the University in Italy, the minimum level of knowledge of the language is B2. Obviously, this is not applicable to those who are being enrolled in courses held in a language other than Italian. In this case, the person must be informed about the level of knowledge of the language in question, required by the single university and the methods of certification of the same.
The Ministry of Foreign Affairs recognizes four institutes for issuing certificates of knowledge of the language, suitable for particular cases
For those who intend to apply for an entry visa for study, they can inquire at the sites of the institutions listed above to find the location closest to their residence in their home country. On their web pages you can also find the list of necessary documents and registration procedures.
The great advantage of these certifications is the fact that they do not expire.