Brazil: Bolsonaro accused of crimes against humanity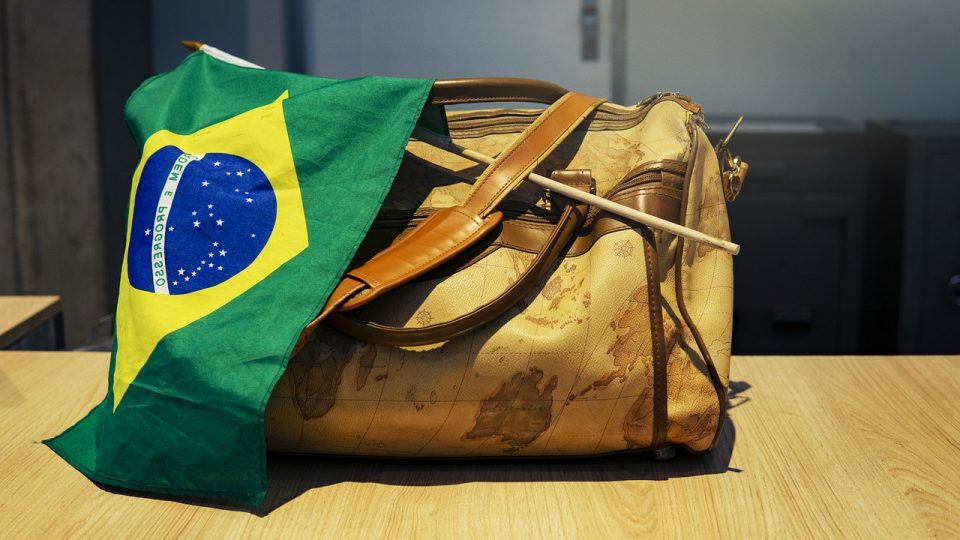 The Brazilian Parliament's Commission of Inquiry on the Covid-19 pandemic approved by majority a report recommending President Jair Bolsonaro to be tried for numerous charges including crimes against humanity.
In the list of defendants we find 78 people and two companies including four ministers and three children of the president, as well as some senators and doctors.
The report, result of a six-month investigation, will be forwarded to ordinary justice, to the Prosecutor's Office, to the Supreme Court and even to the International of justice, which will have to consider whether to initiate the related procedures.
If the charges are formalized, Bolsonaro will be suspended from his post for 180 days.
Few people believe that the president will pay politically or legally for the consequences of its it sets in action.
The Accusations
According to the commission, Bolsonaro has carried out a disastrous strategy that has caused the deaths of at least 300,000 Brazilians of the 600,000 deaths of Covid-19, making Brazil the second country in the world by number of victims after the United States.
The president would not have taken the necessary steps to counter the spread of the virus.
He has focused on to the flock immunity and on alternative cures, which at the end were not effective, with tragic consequences for the population.
The most serious accusation concerns the decision to delay the purchase of vaccines, taken despite the opposition of all the health authorities.
In the report the senators have spoken about the situation of indigenous people. The latter, already weakened, harassed and poorly assisted, instead of receiving special support have been abandoned to their fate during the various epidemic waves.
Bolsonaro is accused of denying indigenous communities access to basic necessities and health care. To have facilitated the opening of aboriginal lands and protected zones of the Amazon to the exploitation of its it revives and to have favorite the spread of the infection between the population.
The closure of the borders between Brazil and Venezuela to counter the spread of the pandemic has had the opposite effect. It has encouraged illegal migration through very dangerous paths that pass through the middle of the Amazon rainforest. Where the lives of migrants and local populations are exposed to high levels of contagion risk.
The commission also asked for the president's accounts to be suspended on all social networks. Bolsonaro would have spread false news about the pandemic and against vaccines. Live on Facebook he allegedly stated that AIDS develops faster in people vaccinated against Covid.