Afghan crisis: the right to asylum and refugee status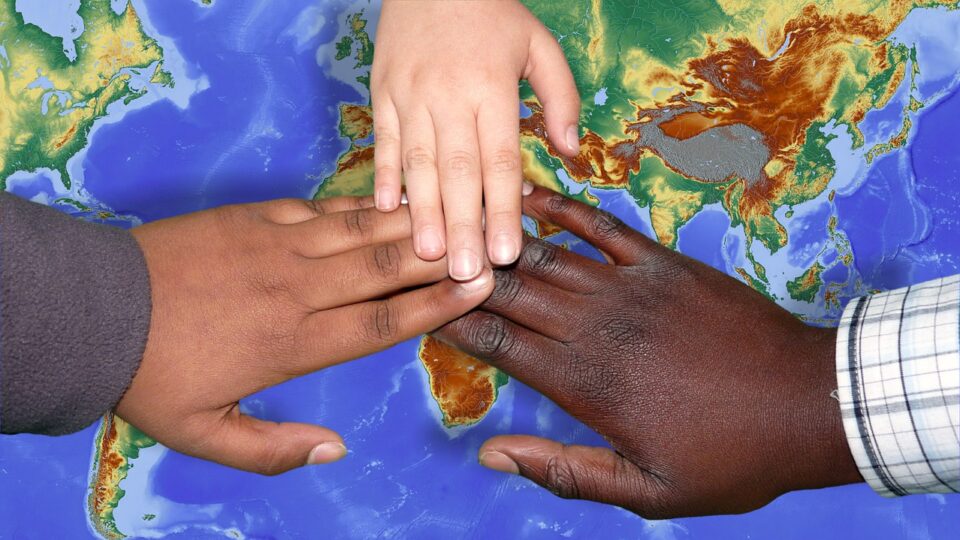 The images we have seen in these days in Afghanistan amplify, if there was still a need, the state of humanitarian emergency in which more and more countries around the world find themselves and which lead to mass migrations to countries that can give hope to a population devastated by conflicts, famines, persecutions.
What is the right to asylum?
The right of asylum is one of the fundamental human rights, expressly recognized in our Constitution: in fact, article 10 states that the foreigner who is prevented from exercising the democratic freedoms provided by our Constitutional Charter in his country has the right of asylum in the territory of the Italian Republic, according to the conditions established by law.
What does political refugee mean?
This right must not be confused, however, with the recognition of refugee status, for which it is not enough that there is a limitation of democratic rights, but the fear of being able to suffer acts of persecution against oneself must concretely exist.
The recognition of this status was accepted in our legal system with the accession to the Geneva Convention of 1951 and the Dublin Convention of 1990.
The reasons for which one is entitled to refugee status are many: one passes from discrimination based on race to discrimination based on belonging to a specific ethnic group, from persecution for one's religion to that for political reasons.
In Italy, to obtain refugee status, it is necessary to apply for international protection to the Police Headquarters or the border police, while the decision on whether or not to grant political asylum rights is the responsibility of the Ministry of the Interior.
The asylum rights granted to a refugee are diverse and include:
– Access to work
– Social and health assistance
– Public education
– Right to apply for Italian citizenship after five years of residence
– Issue of the driving license
The refugee, like most migrants, is a person who does not know the language, habits and customs of the country where he arrives, who has nothing. He finds himself in a territory unknown to him and in which he is regarded with suspicion. The overwhelming majority manage to fit into the life of the country that welcomed them, without however losing the link with their country of origin; they represent a fundamental resource, both for the economic and social fabric, since it is yet another demonstration that peaceful coexistence is possible: despite having different cultures and traditions, this can only be an enrichment for both parties.