The application for family reunification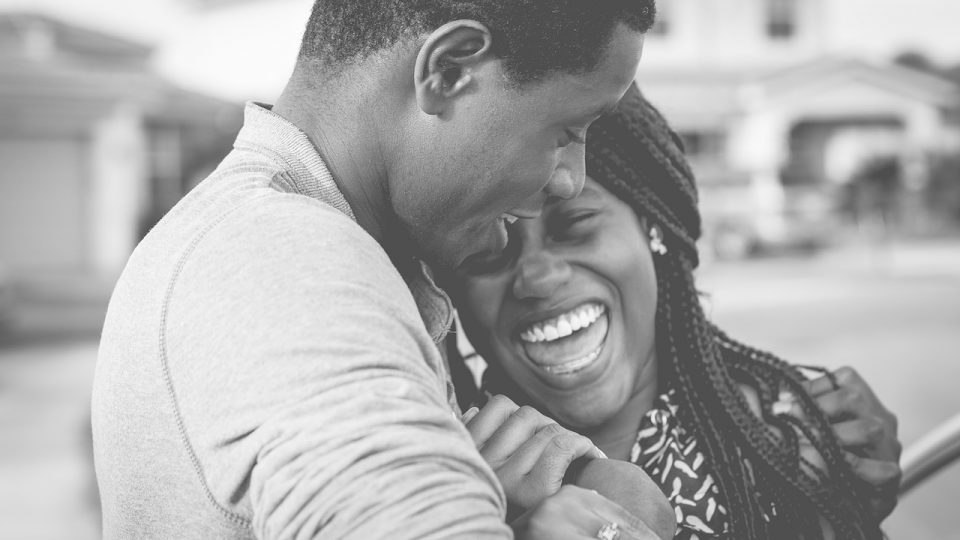 A non-EU citizen can request the entry of a relative in Italy in order to obtain reunification and to be able to recreate their own family unit in our country.
For whom can admission be requested?
– the spouse (who is of age);
– the partner civilly united;
– minor children;
– dependent and disabled adult children;
– dependent parents who are disabled or over 65 who do not have other children in their country of origin or, if they do, are in serious health conditions that cannot provide for them.
It is not possible to request reunification for brothers, sisters, grandparents or grandchildren.
What are the requirements to apply for family reunification?
– Long-term residence permit;
– Residence permit of at least one year, issued for study reasons, work, protection or family members;
– An income;
– Suitable accommodation.
If the applicant does not prove that he has an adequate income to the legal minimums or suitable accommodation, his application will be rejected by the Authorities.
The minimum income is equal to the amount of the social allowance increased by 50% for each family member for whom entry into Italy is requested.
With regard to accommodation, however, certain minimum requirements are required by law such as compliance with certain hygiene and health standards and a minimum of square meters per person:
– 14 m2 for an individual;
– 28 sqm for two individuals;
– 42 square meters for three individuals;
– 56 square meters for four individuals;
– 10 square meters more for every other individual beyond the fourth.
What are the documents to submit for the nulla osta?
– Copy of the residence permit and passport of the person making the request;
– Copy of the passport of the family member for whom the request is made;
– Family certificate of the applicant;
– Marriage certificate translated by the consulate;
– Documentation certifying the kinship;
– Documentation with the accommodation requirements;
– Documentation with income;
– Documentation produced by the employer, if the applicant is a regular employee in Italy.
Upon receipt of the request, the Prefecture will check that all the requisites required by law are met and, if everything is in order, will issue the nulla osta to obtain the entry visa for the family member.