ANPR: online and free personal certificates for citizens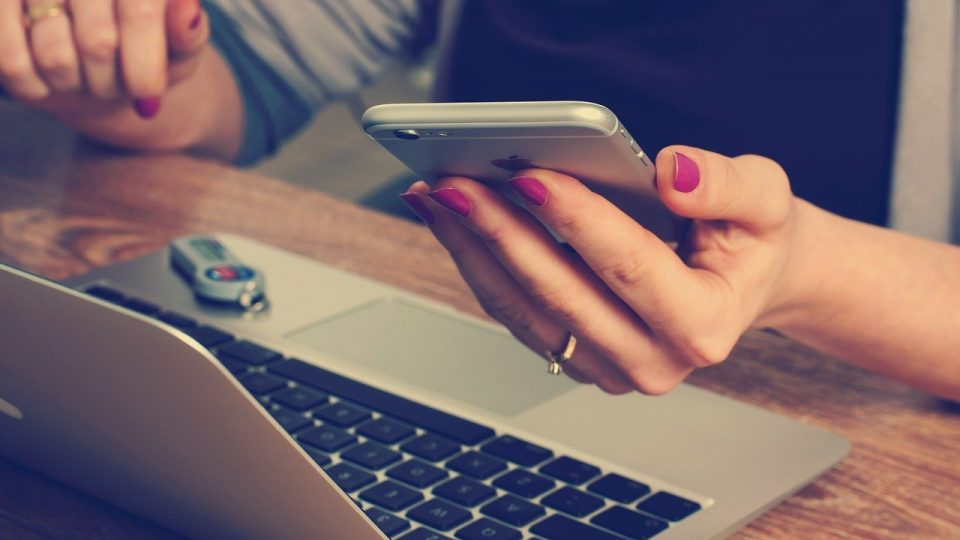 Starting November 15th 2021, Italian citizens will be able to download their personal certificates online independently and free of charge, on their own behalf or for a member of their family, from their computer.
Sogei entrust the implementation of the project, the technological partner of the economic-financial administration, which oversaw the development of the new portal. The Department for digital transformation of the Presidency of the Council of Ministers is responsible for the technical-operational and coordination of the initiative.
The innovation of the National Registry is an integrated, effective system with high safety standards, which will allow Municipalities to interact with other public administrations. It will allow the data to communicate, avoiding duplication of documents, guaranteeing greater certainty of the personal data and protecting the personal data of citizens.
The activation of the service will allow a strong streamlining of bureaucracy and procedures, with a simplified data exchange and a big step forward able to demonstrate how digitization and de-bureaucracy are aspects that go hand in hand.
To date, ANPR collects data from 98% of the Italian population with 7794 municipalities already taking over and the rest in the process of taking over. The national registry, which includes the registry of Italians residing abroad (AIRE) equal to 5 million people, involves over 57 million residents in Italy and will be completed in 2021.
On the portal it is possible to monitor the progress of the accession process by the Italian municipalities.
Which are the realesable certificates?
The new service will allow you to download the following 14 certificates:
● Registry of birth
● Marriage registration
● Citizenship
● Of Existence in life
● Of residence
● Of Residenza abroad
● Of family and marital status
● Of residence in cohabitation
● Family Status Certificate with kinship relationships
● of family status abroad
● certification of being unwed
● Identifying of Civil Union
● of a cohabitation agreement
For digital certificates you will not have to pay the stamp duty. They will therefore be free and can also be released contextually. For municipalities with multilingualism they will be available in multilingual mode.
It is necessary to own the digital identities (Spid, electronic Identity card, Cns) and, if the demand is for a relative, the list of the members of the family for which it's possible to ask for a certificate will be displayed. The service also allows you to preview the document to verify the correctness of the data and to be able to download it in pdf format or receive it via email