Access to public employment for foreign citizens in Italy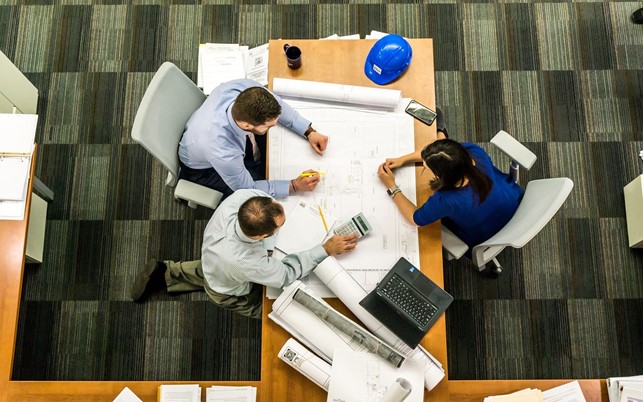 Working in the Public Administration is an ambition for many but not everyone can access it. In fact, the possibility of obtaining public employment has always been strongly linked to the applicant's citizenship.
Obtaining a public employment
The process for obtaining a job in a vacant position of the Public Administration is quite complex. It involves the publication of a notice, participation in the competition and the publication of a ranking.
Who can enter these contests? Unfortunately, not everyone. Until the 1994 this possibility was reserved exclusively for Italian citizens. Then, with the introduction of art. 2, of the Presidential Decree 487 of 9 May 1994, it was extended to citizens from a country of the European Union.
Only with the European law of 2013 was the right to participate in public competitions assigned to non-EU citizens in possession of:
Positions foreign citizens can apply for
Citizens residing in Italy, bothEU and non-EU citizens in possession of one of the documents already mentioned, can access public employment positions to a limited extent, only those that do not involve the exercise of public powers, do not concern the protection of the national interest, because such sectors are reserved for Italian citizens.
The DPCM February 7, 1994 n.174 identified the posts and functions of the PA that are reserved only for Italian citizens, such as the judiciary, military and police corps, diplomatic corps, PA managers, and in general jobs in the Public Administration that contemplate the exercise of functions such as:
the elaboration, the decision, the execution of authorization and coercive measures;
legitimacy and merit control functions.